---
---
MKRKITS are not only your ingredients you use to brew beer but also a subscription service through the BEERMKR app that delivers everything you need to make killer beer, right to your doorstep. While subscriptions are the most convenient way to receive MKR KITs, they can also be purchased individually.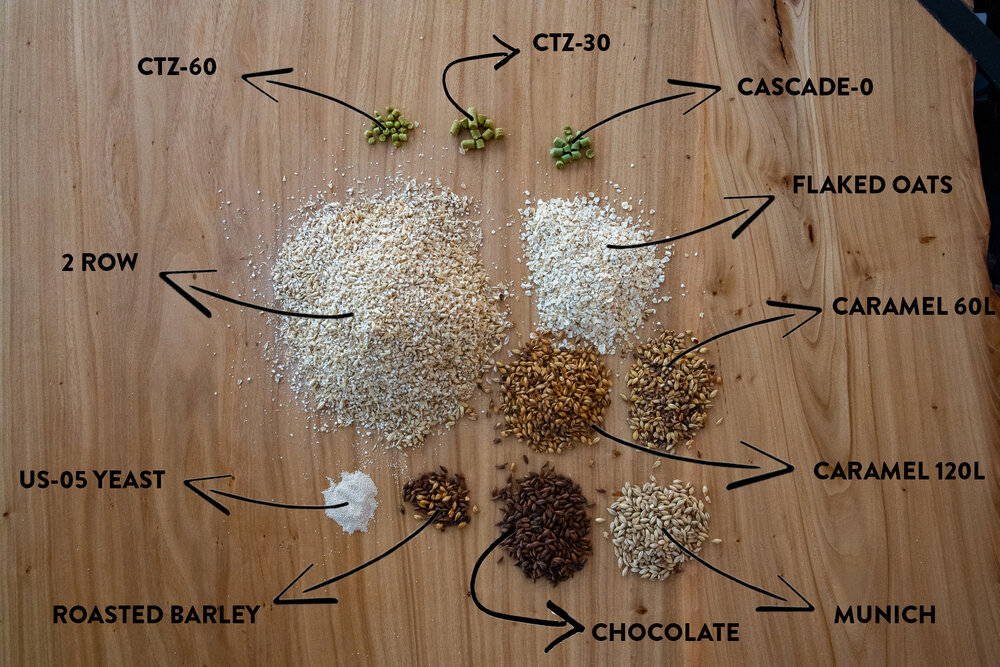 Start by opening the BEERMKR app and choosing your desired style of beer from our curated list or select your own ingredients to receive.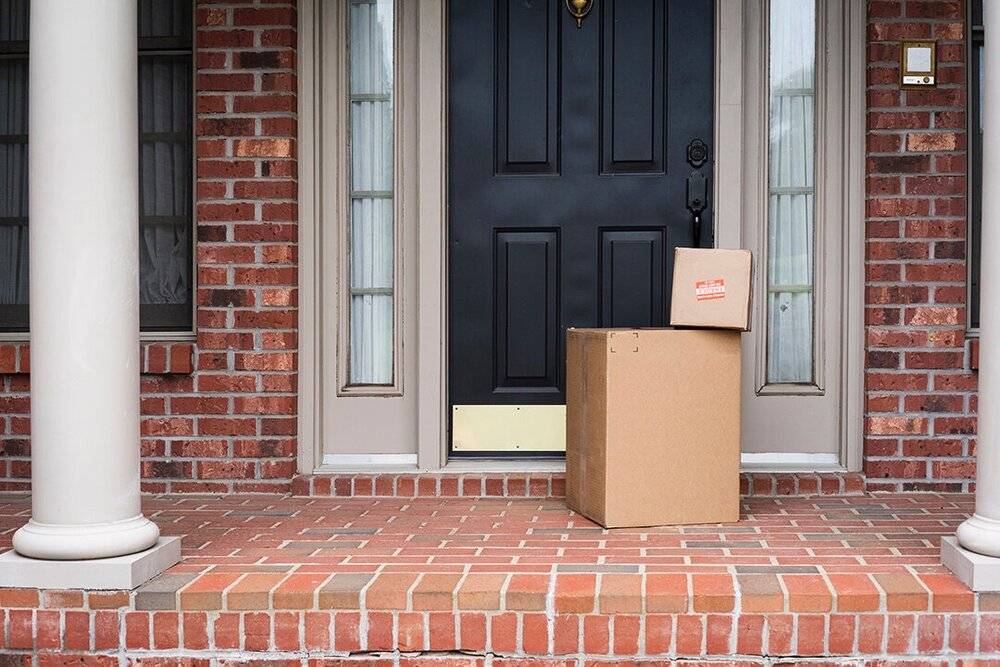 After you have made your choices in the app we will package all your ingredients and ship them straight to your door. This can be set for weekly or monthly shipments to fit your schedule.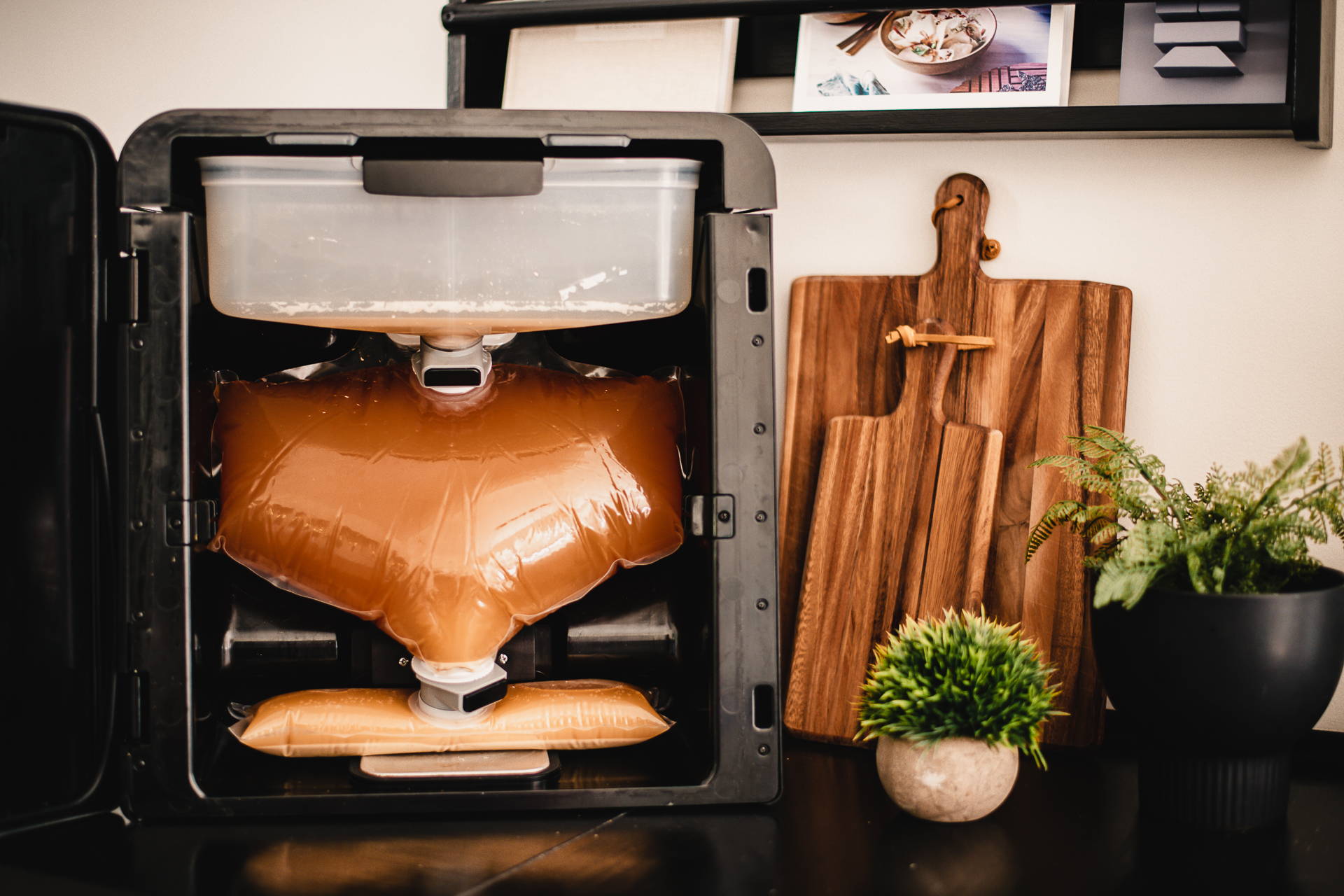 Brew your very own craft beer and enjoy!
---
The MKRKIT includes all of the ingredients you need to brew beer in the BEERMKR. Each one is developed by our in-house brew masters to give you fool-proof results every time. But don't think its boring. Start with a MKRKIT base then experiment with new flavors, ingredients and fermentation times to make your beer, your beer.
---
BEERMKR is the only automated brewing system to allow no restrictions in hop additions. You can add as may varieties as you choose, for whatever hop schedule you choose. All of the hops are added at once to the brewing chamber and the system heats up to pasteurization, starch conversion, and whirlpool temperatures (150 F / 65 C). This temperature extracts all of the oils out of the hops as well as their other flavor compounds. Because BEERMKR uses Steam Hops in addition to raw hops, the hop flavor, aroma, and bitterness combinations are endless. Steam Hops has developed a new hop processing technique which isomerizes the alpha acids while also volatilizing the low temp oils like myrcene. This gives Steam Hops the same flavor and bitterness profile as if they've been boiled. Steam Hops can be produced in all gradations, resulting in individually packaged 10, 15, 30, or even 60 minute hop additions that can be used in the mash, whirlpool, or even in the fermenter and yield the same bitterness and flavor profile as if the hops had been boiled for 10, 15, 30, or 60 minutes. This let's you the brewer use hops more like the way you use malts in the mash. All go in at once but different oils and bitterness come out.  
---
A few of our MKR KITs are below, with more available every month.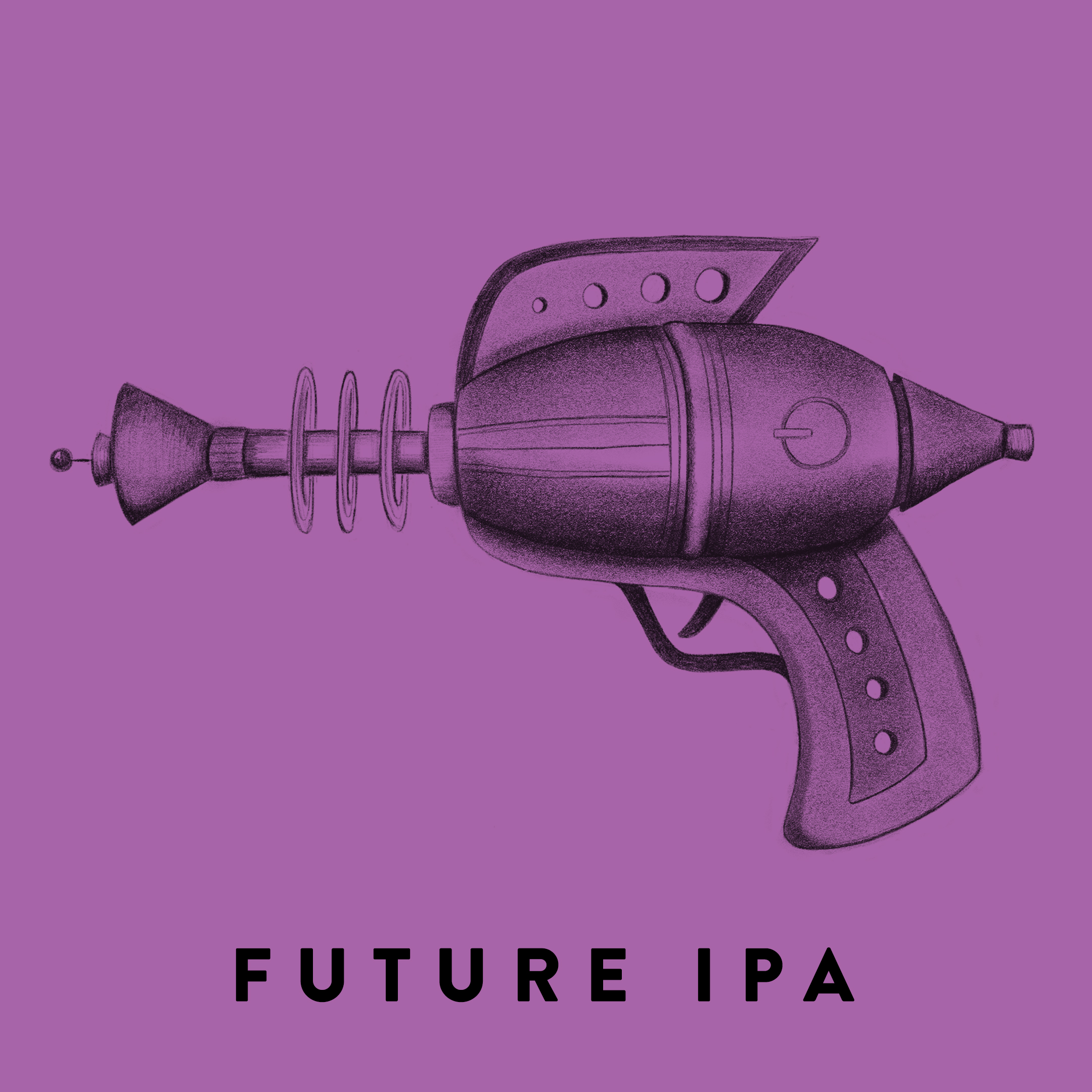 HAZY IPA: JUICY, TROPICAL, HAZY. 6.5% ABV
STOUT: DEEP, ROAST, CHOCOLATE. 7.2% ABV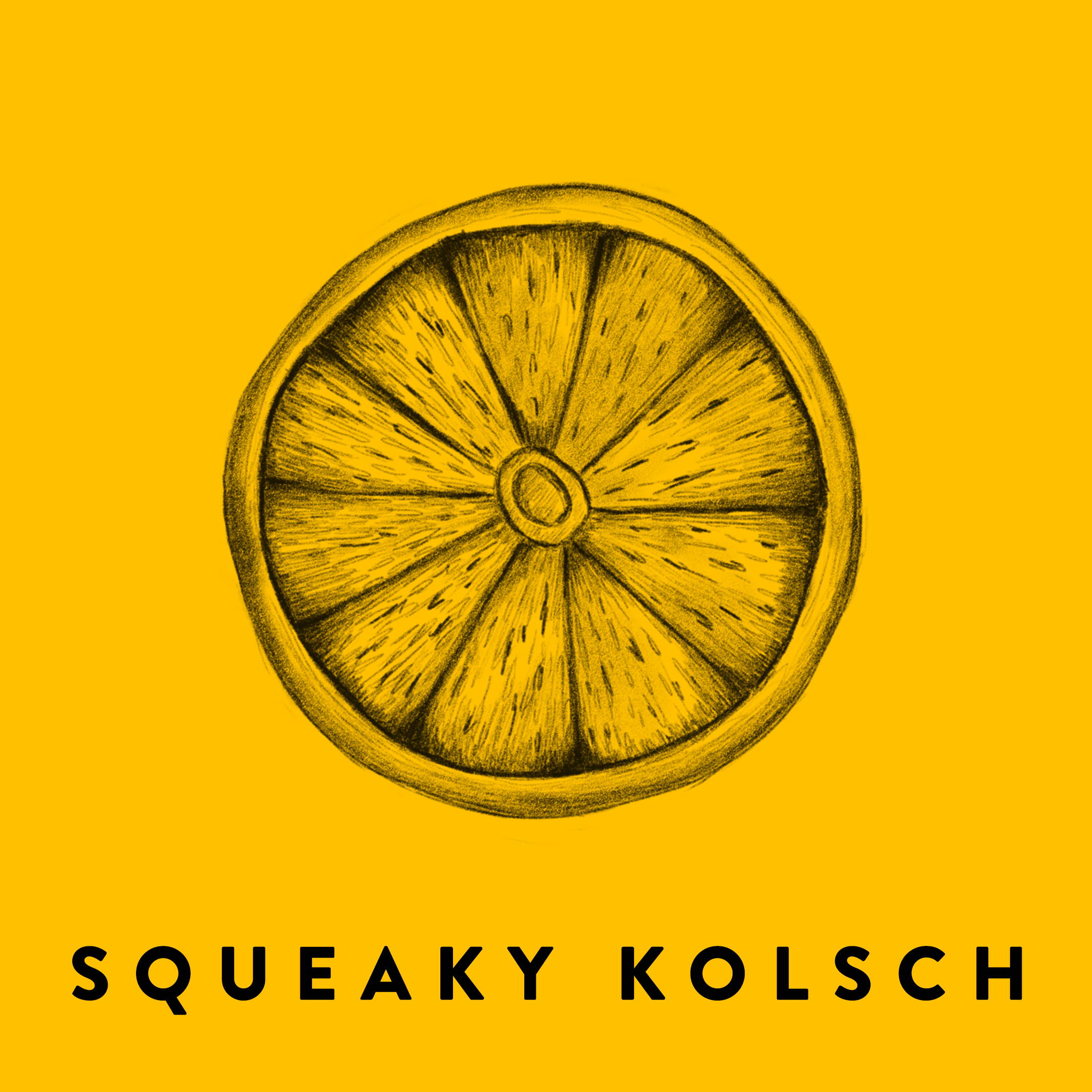 KOLSCH: SOFT, PALE, CLASSIC. 5.5% ABV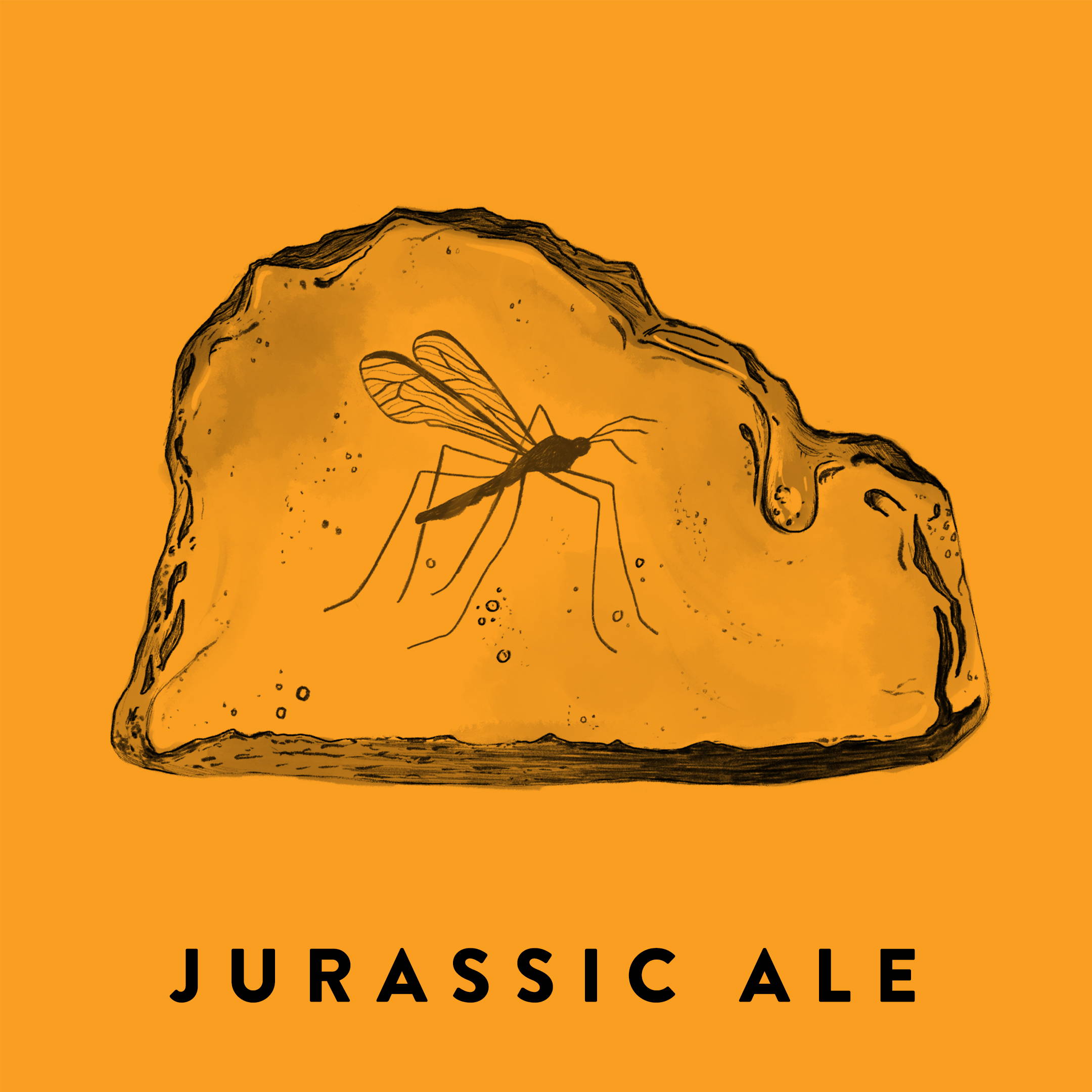 RED ALE: RED, HOPPY, MALTY. 5.8% ABV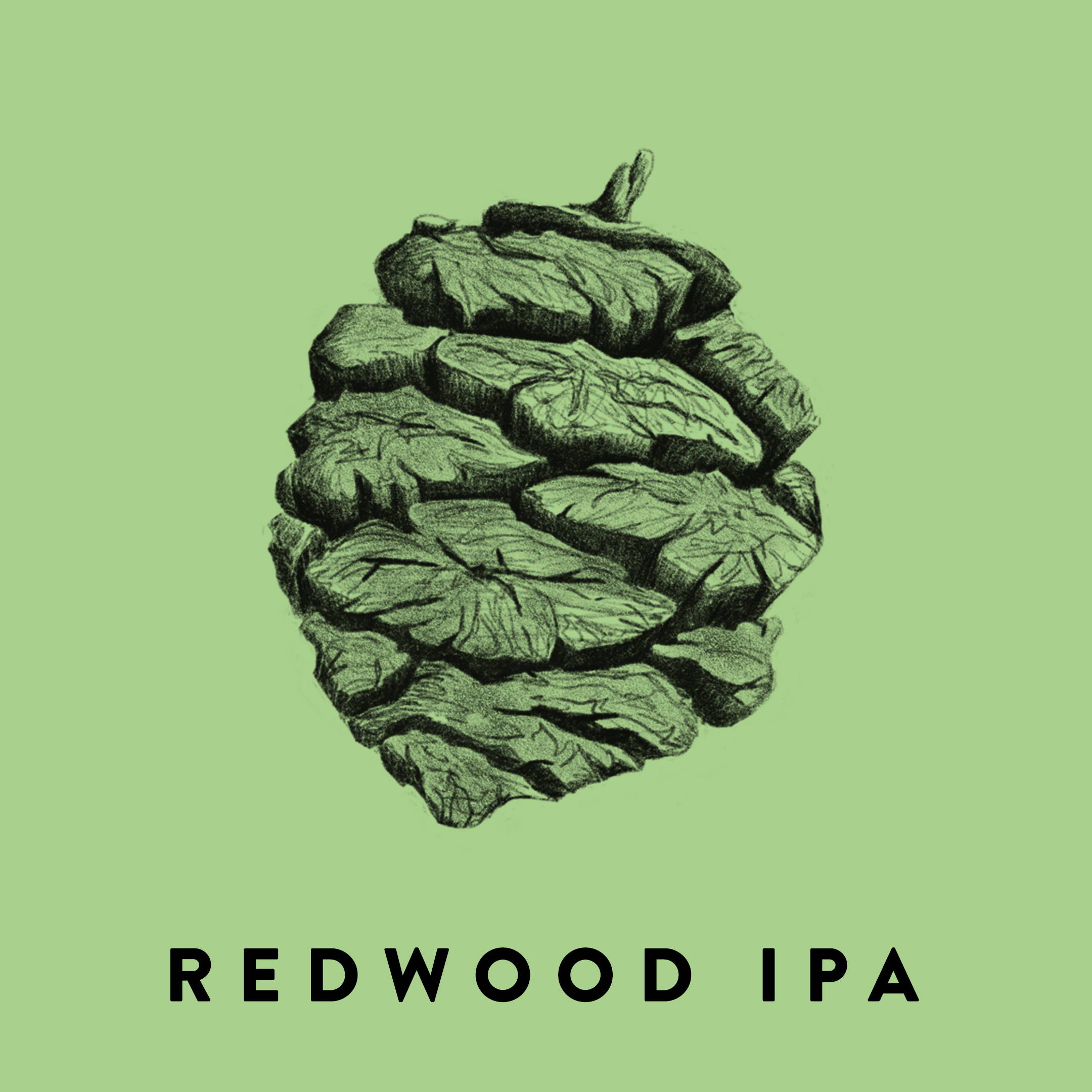 WEST COAST IPA: PINE, CITRUS, AROMATIC. 6.7% ABV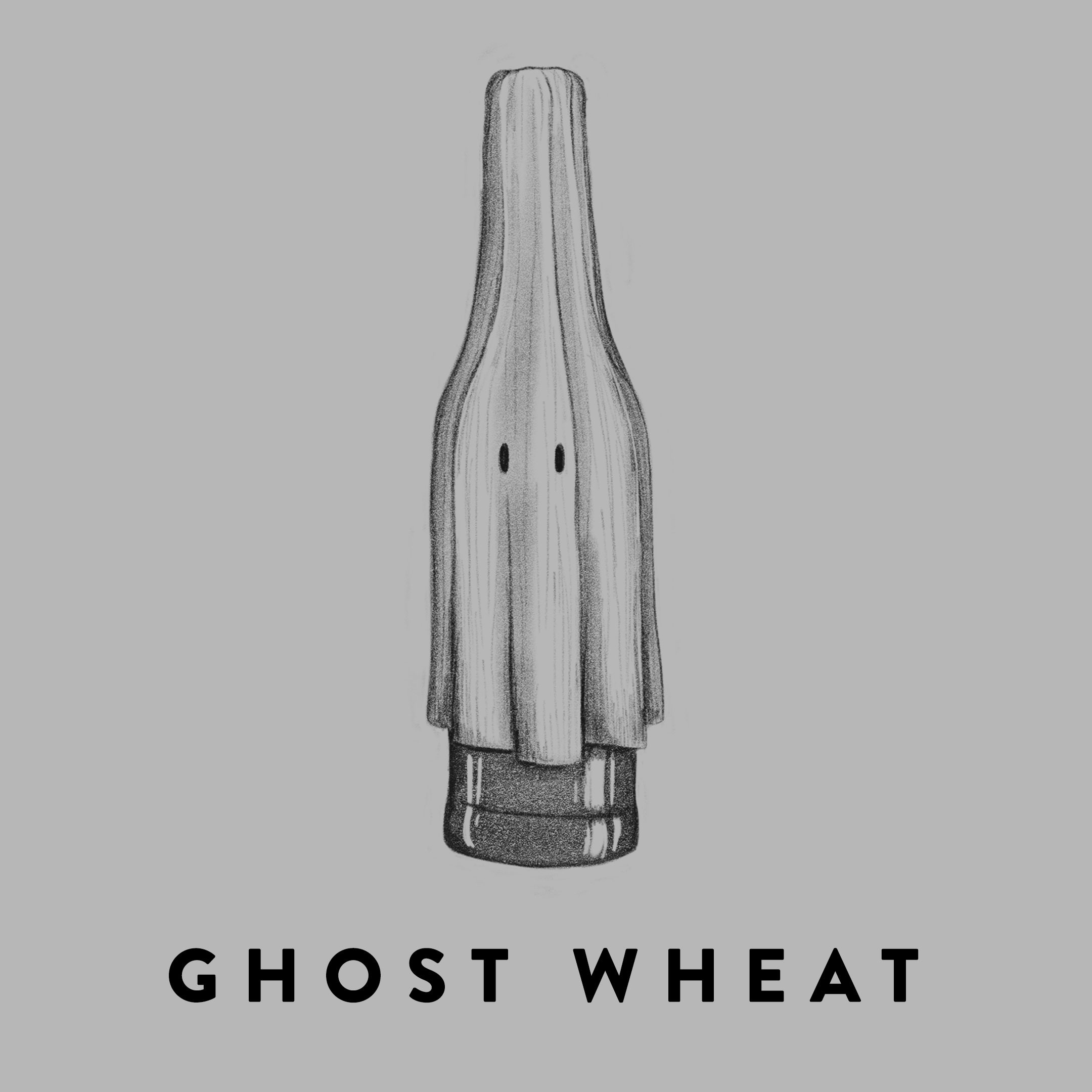 WHEAT ALE: SMOOTH, LIGHT, APPROACHABLE. 4.5% ABV