CRAFT BEER. MADE EASY.
BEERMKR is the world's first automatic beer-brewing machine that anyone can use. It makes over a gallon of

award winning

craft beer in a week's time.
JOIN THE WAITLIST
4.5/5 by PC Mag and awarded the Editors Choice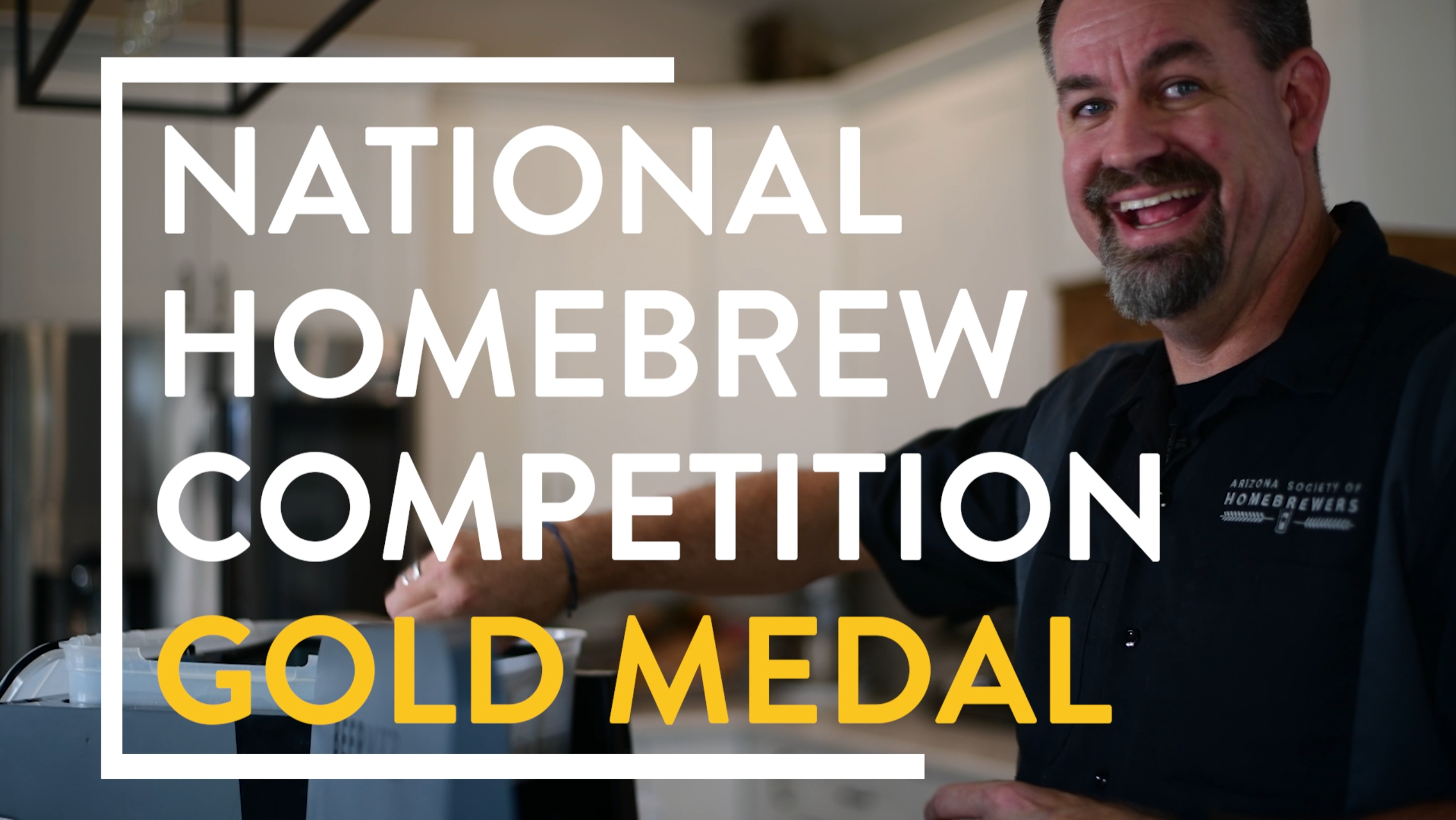 Jul 21, 2021 Brett Vegas
"Does BEERMKR make good beer?" That is a question we hear a lot from brewers all over the world.  And let's be honest, it's a great question!  BEERMKR makes a lot of pretty lofty claims.  It's a beer making machine that says it can do it all.  It brews, ferments, carbonates and serves.  It's been described as the "Keurig of beer", but also as a tool for the most experienced homebrewers.  But most importantly, BEERMKR claims to make great beer.  But does it?
BREW.
FERMENT.

CARBONATE.
SERVE.

REAL
INGREDIENTS.

ENDLESS
OPTIONS.

WALKTHROUGH
For more details on how brewing works with BEERMKR, click the WALKTHROUGH button above.
Ready to join the waitlist?
JOIN WAITLIST
Follow our Social Channels